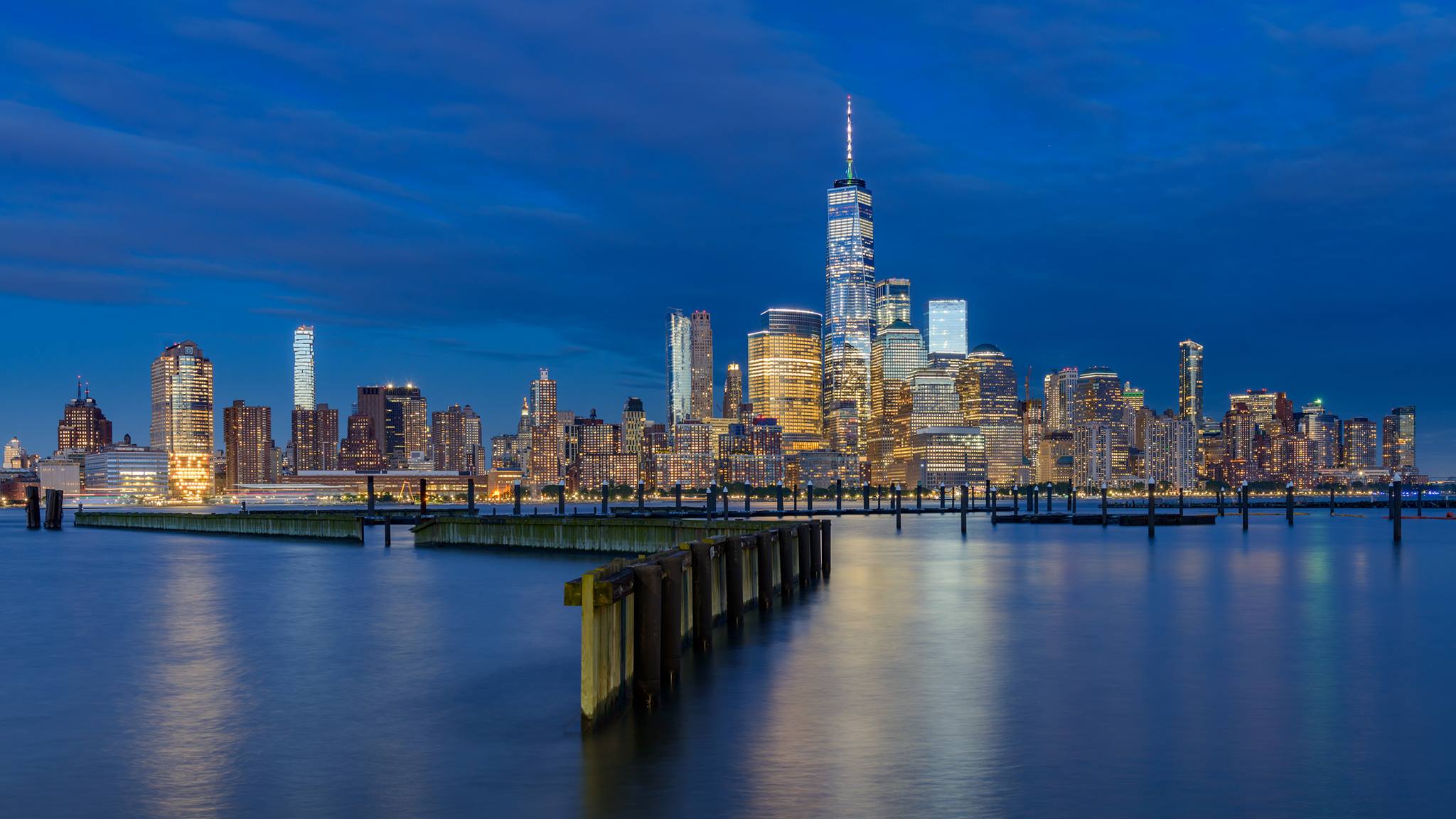 Start a business in the #1 market in the world
We will open the doors for you!
How can we help?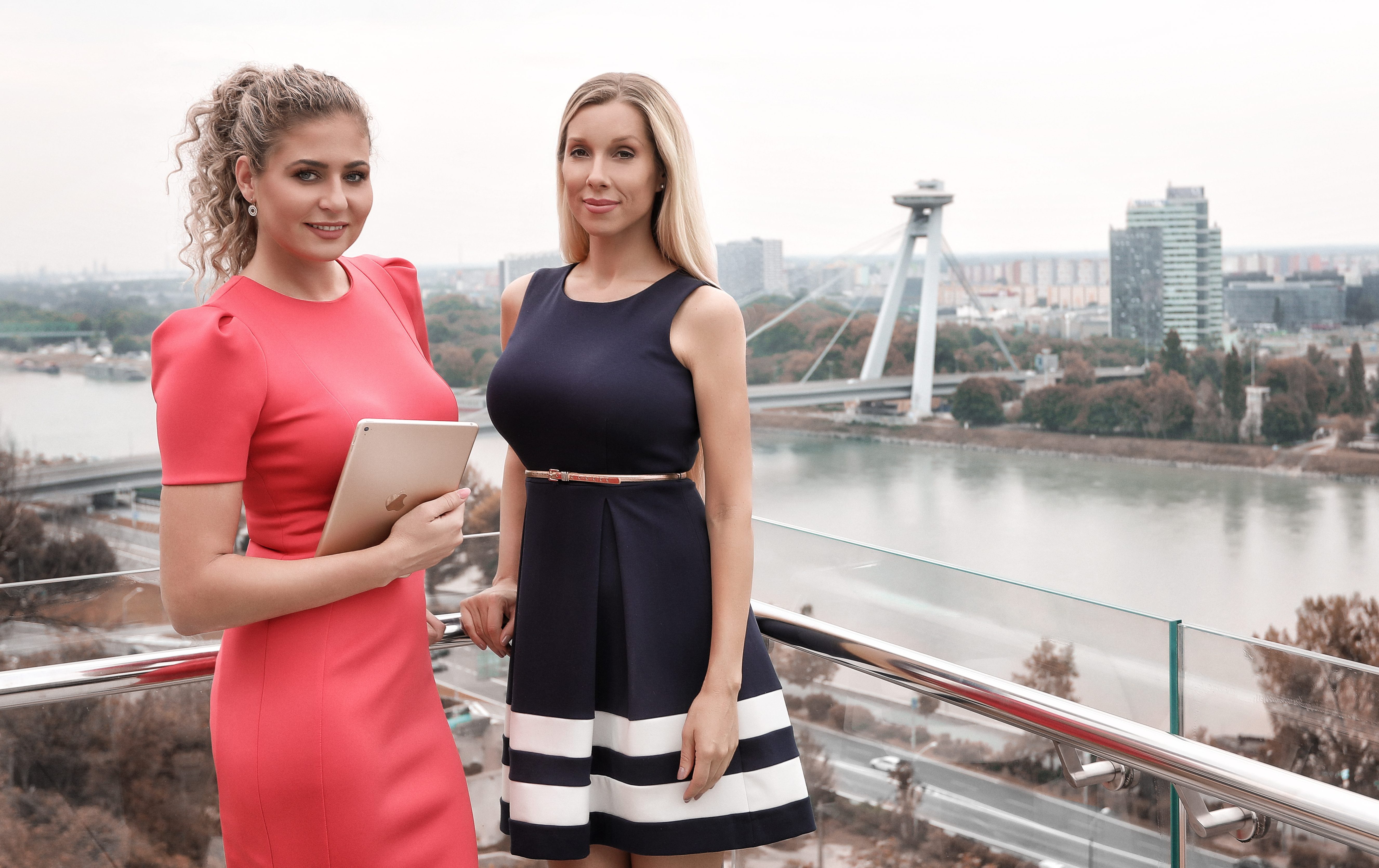 Team of professionals
Ako jediní na Slovensku Vám vieme poradiť ako naštartovať Váš americký biznis a splniť si tak americký sen!
How can we help?
Why choose us?
We have the same mentality as you. We will be open to you and help you turn your business idea into reality. We will make sure you start your business in the U.S. as soon as possible.
We have offices in Miami and in Slovakia in the beautiful Green Residence Golf Resort in Hruba Borsa near Bratislava.
It is unnecessary to invest hundreds of thousands of dollars into your business. We will tell you how to launch a profitable business with a reasonable investment.
Past clients' testimonials
Our goal is not only helping you start your business in the U.S. but also making sure your business is successful. We care about our clients as evidenced by their testimonials.
How do I find out more?
Please visit our FAQ nájdete odpovede na otázky, ktoré by Vás mohli zaujímať. Zistíte tam aj aký je postup spolupráce, do akých oblastí investujú naši klienti a s akými investíciami sme pracovali.
Once you've read the FAQ and looked over the "In The Media" section to get answers to the most common questions, we can arrange a phone consultation. The first consultation is free and takes about 30 minutes. You can book it HERE.
After our phone consultation you should have a general idea about doing business in the U.S. and if there is interest to move forward, we can meet in person in one of our offices or arrange a meeting somewhere else. Thank you for following this order and do not ask us for a meeting immediately. We respect your time and we ask you to respect ours. Most of the initial communication can be done over the phone or e-mail; unfortunately we don't have the time to meet with everyone in person. 
Na vyžiadanie Vás radi spojíme s klientom, ktorý podniká v podobnom odbore v akom plánujete pôsobiť Vy. Na tak obrovskom trhu, ako je ten americký je zbytočné rivalizovať a konkurovať si. Pomôžme si keď sa dá!
Array
Pavol B.
Owner
Eagle Creative Media (Media Agency)
When I started exploring my options on how to start my business in the U.S., a friend of mine advised me to contact Silvia and AMBIZ. After consultations with two immigration lawyers, I decided that my best option is to apply for E2 visa. However, in order to qualify for the visa I needed to have a real and operating company in the U.S.. For a creative person like me, bureaucracy is definitely not my strong point. I was fortunate enough to find AMBIZ - they set my business concept to fit the American market and prepared a business plan. I used the information they provided me to set up a competitive business model. AMBIZ did a market research, helped me set up my company in California, get a Tax ID, open a business account and answered all my questions. Till this day, I still turn to AMBIZ for consulting and advice and I have recommended them to a number of people.
Array
Martin
CEO
Sunshine Capital
During my travels around the world, I've been searching for a country that provides an environment that is suitable for family life as well as business which was lacking in Slovakia. I contacted Silvia after I read an article about her business in the press. The initial contact as well as the entire course of cooperation was very professional. Silvia has prepared a sophisticated project that enabled us to receive the necessary visa and start fully developing the potential of our company in the local market while living in an amazing environment that is benefiting the entire family. THANK YOU SILVIA !!!
Array
Miro E.
Founder
The Enderle Company (Home Watch Services)
AMBIZ has provided us professional consulting on doing business in the U.S.. Thanks to their help and experience, we were able to put together a business plan that the company has successfully been fulfilling to this date. Their general knowledge of the American market and purchasing behavior as well as knowledge of the regulations in the district of our headquarters helped set up our company that now employs Americans. They also gave a lot useful advice about life in Florida to my wife which demonstrates general flexibility and professionalism. I would not be in the U.S. today if I did not find AMBIZ at that time. The entire process of cooperation was clear and professional. We received the E-2 visa and two years later we successfully renewed it. I can only recommend this service to everyone.
Array
Juraj P.
Founder
Fresh Garden Bowls (Healthy Fast Food)
My first contact with AMBIZ was initiated about 5 years ago. I knew I wanted to do business in the U.S., but did not want to rush my decision, nor did I have a reason to do so because I own several companies in Slovakia. I gradually improved my concept with the assistance of Silvia, until the time has come that I could leave Slovakia and focus on my new business venture in the U.S. AMBIZ has always provide me relevant and prompt information. The whole course of the cooperation was very organized and professional; I always got answers to the many questions I had. I am grateful for the guidance and each advice because they saved me a lot of worries, time and money. Anyone who hesitates whether to set out on the journey to fulfill their American dream, I recommend initiating contact with AMBIZ and start working on the idea.
Array
Branislav C.
CEO
S&C Property Group
Thanks to the services of AMBIZ, especially Miss Slobodova, we were able to get E-2 visa in a very short time and successfully start our business in the U.S.. The advice and recommendations we have received have helped us quickly establish ourselves in the U.S.. Even though we were working with law firms in Miami, the advice, market research, and business and financial plan prepared by AMBIZ saved us a lot of time. They helped us overcome everyday obstacles so we were able to start working efficiently very soon. We also utilized graphic design services of Mr. Bobek and consulting services of Mr. Lemoine. I can only recommend the entire AMBIZ team; they helped us immensely and thanks to them we familiarized ourselves with customs typical for this culture and got acquainted with the U.S. business environment.
Array
Miroslav B.
CEO
Design Development Solutions
Keď sme sa pohrávali s myšlienkou podnikania v USA a investovania do novej firmy, začali sme hľadať dostupné informácie na webe a snažili sme sa nájsť niekoho kto by nám mohol poskytnúť spoľahlivé informácie o tom kde a ako začať. Keďže na internete sa toho šíri naozaj veľa a informácie neboli ani konzistentné, snažili sme sa získať od niekoho overené informácie o podnikaní na US trhu. Silvia a jej tím nám poskytli veľmi cenné a pravdivé informácie, ako aj pomohli nám nastaviť koncept a vytvoriť biznis plán a mohli sme tak spolu otvoriť a rozbehnúť firmu v USA. Keďže sa jednalo určitým spôsobom a situáciu, ktorá nám úplne zmenila život, sme veľmi vďační že sme na AMBIZ natrafili a spolu s manželkou a dcérou dnes vďaka týmto službám môžeme fungovať na americkom trhu.